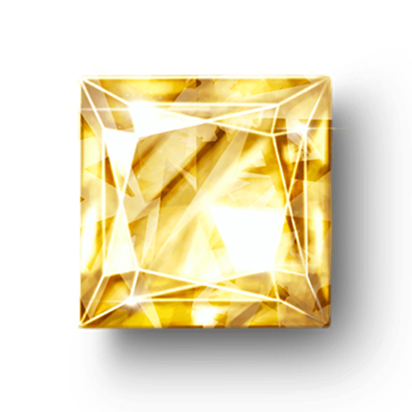 Any jewelry you wear will reflect your taste and radiant it to your loved ones and other people around you. It is important to wear the right jewel with the right design and the right gemstones on it.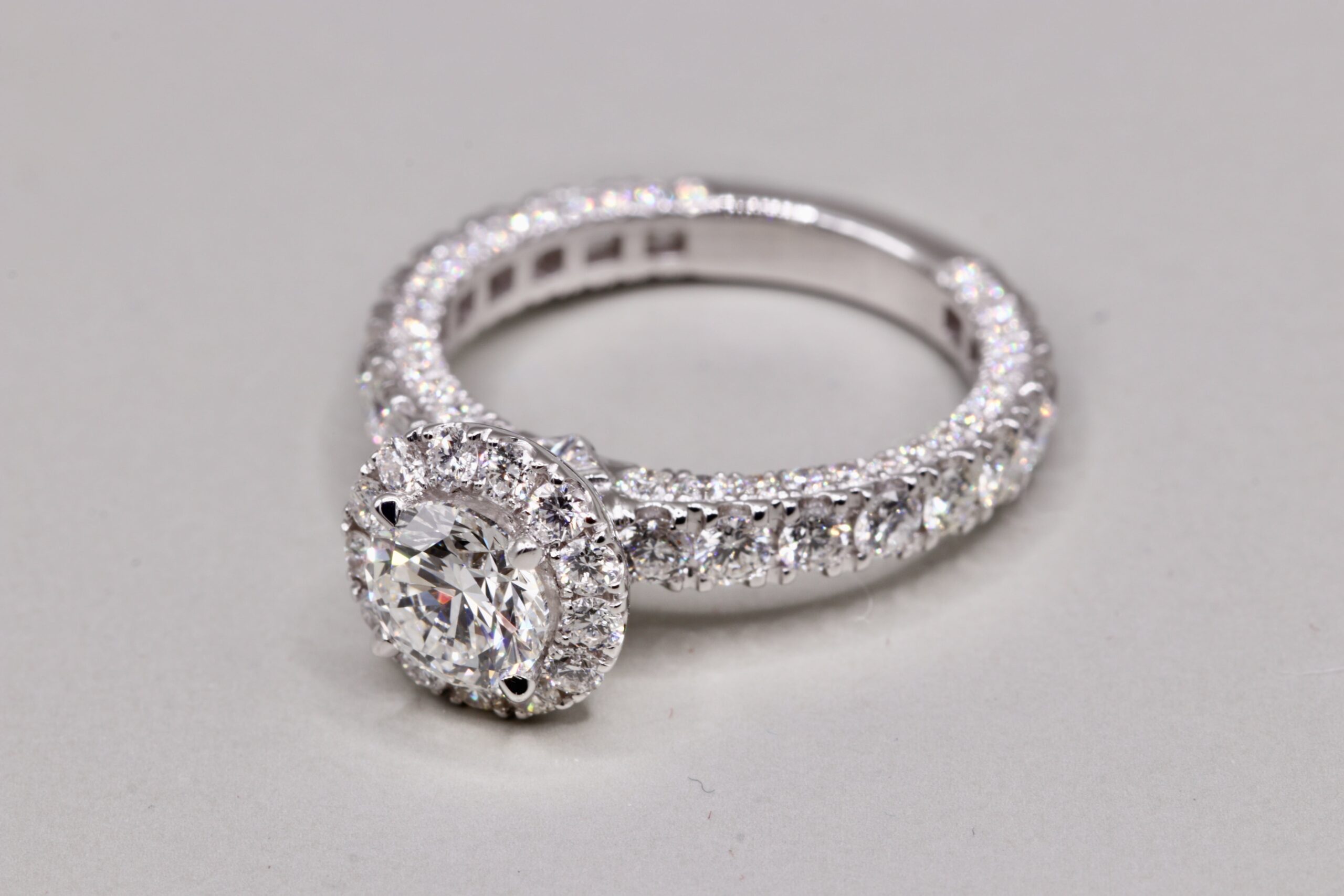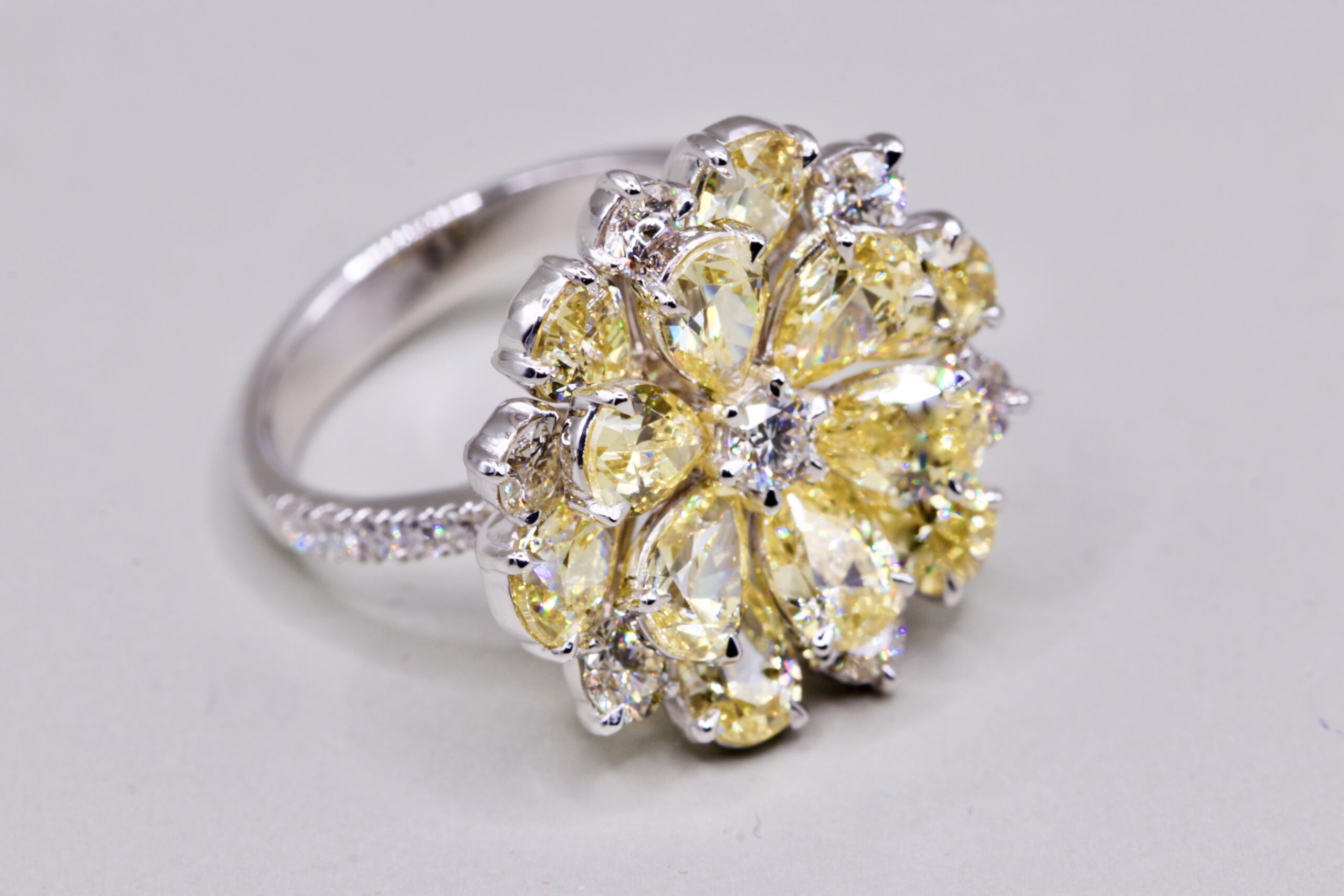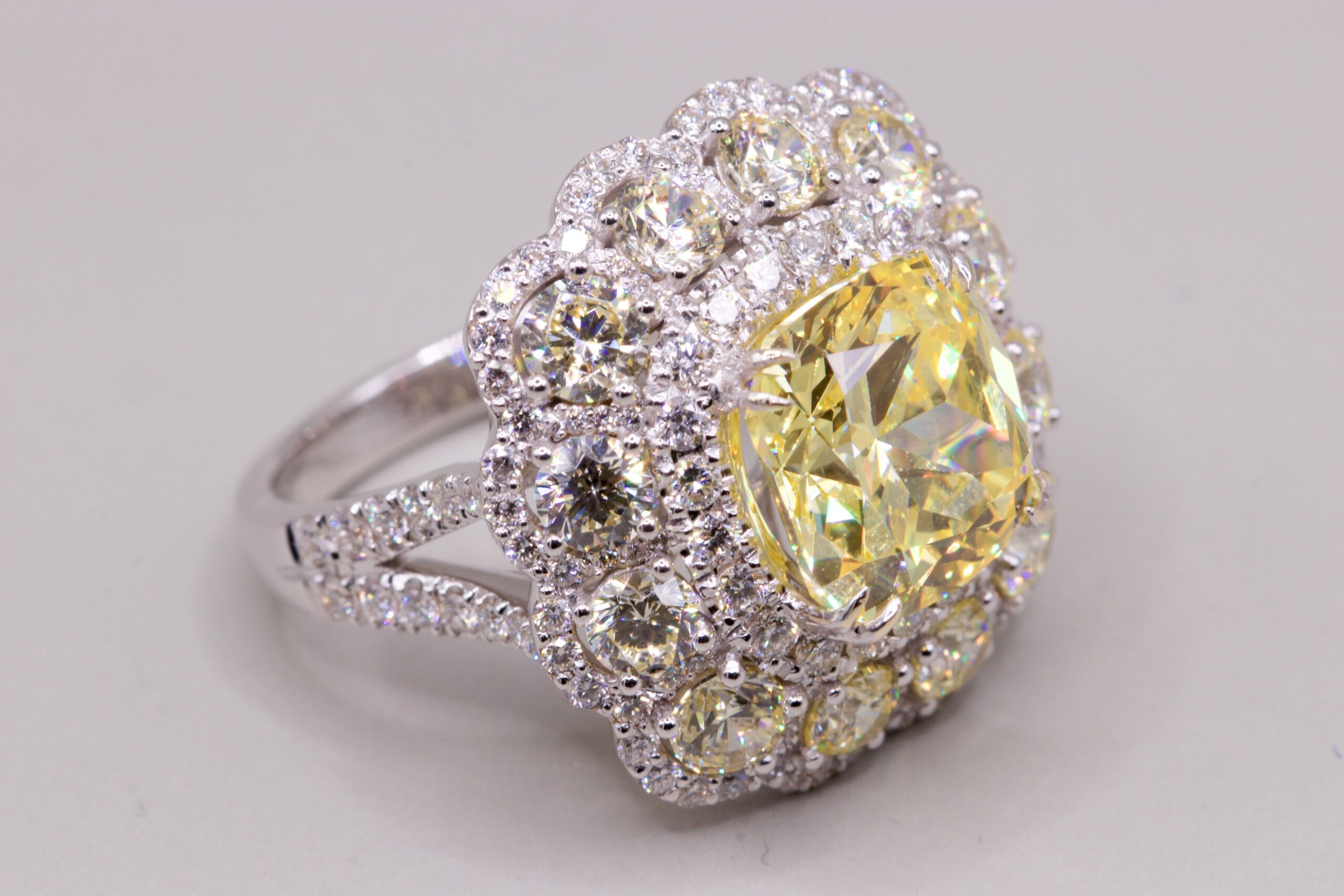 Your personality, your taste, and your preferences play crucial roles in designing the perfect jewelry for you.
I am thrilled to talk to you to know how best we can show your inner beauty to the world.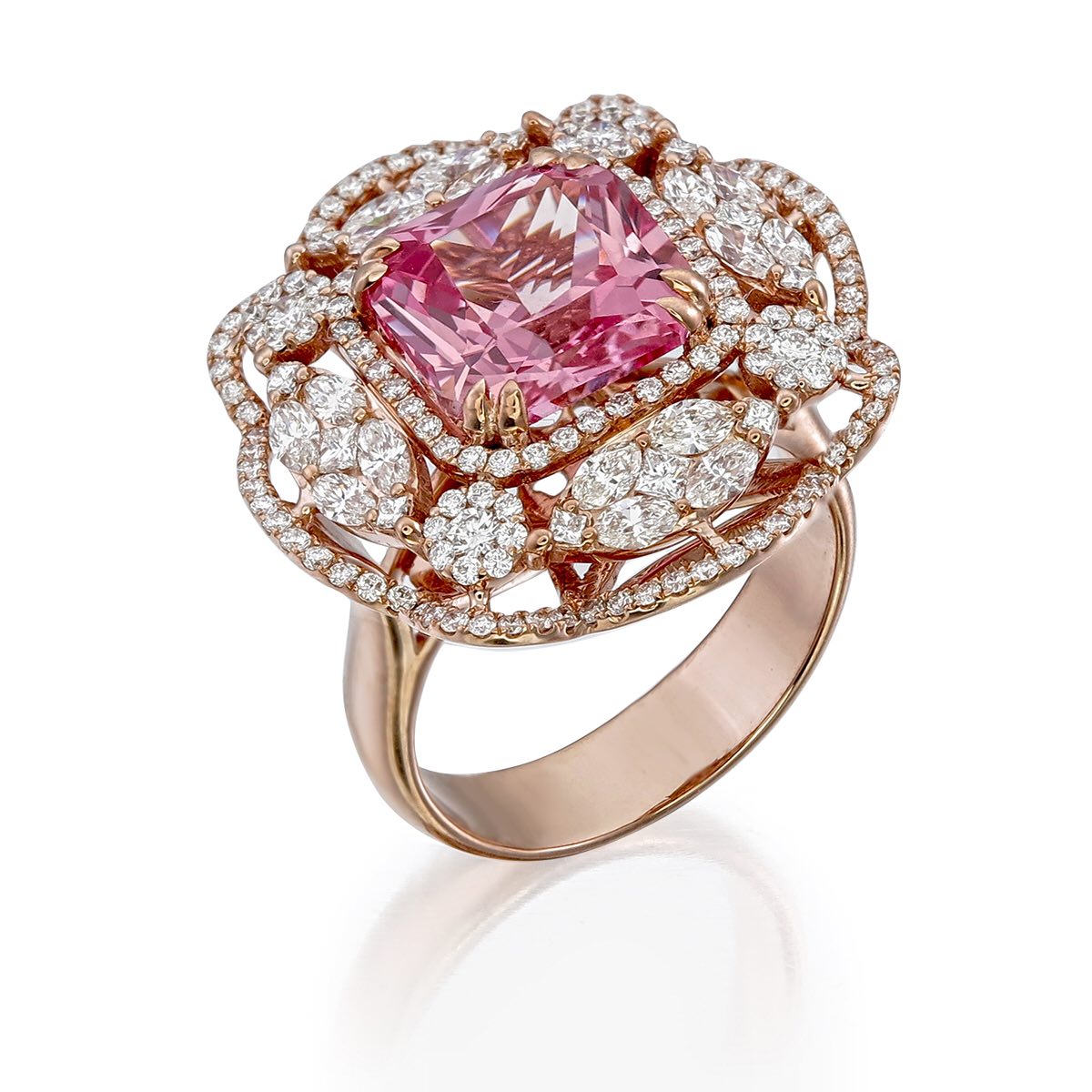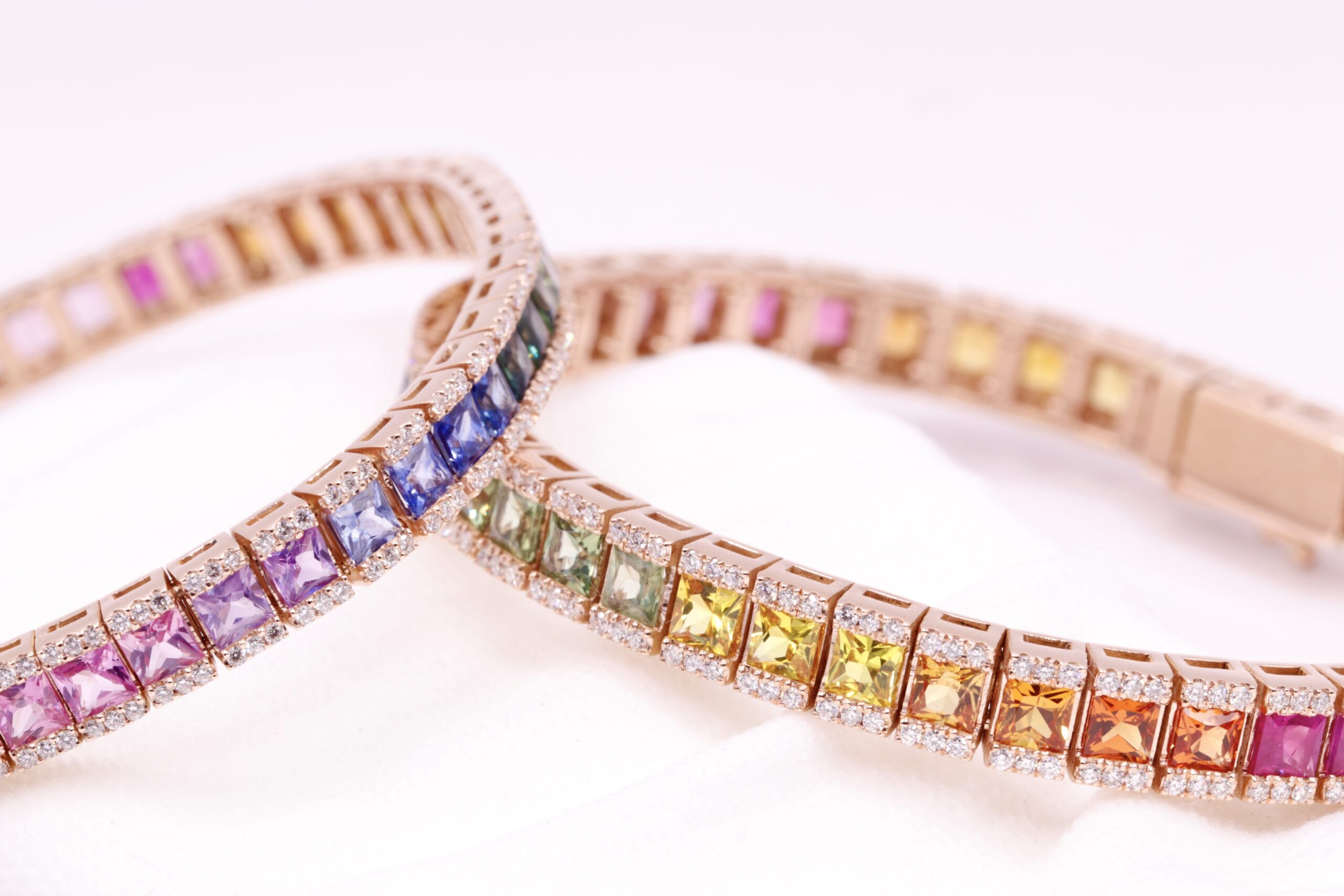 Hand Crafted
to Shine on You
Every single detail matters; your order starts from the very first one-to-one communication with you until when my adept colleagues ship the fine jewelry to your destination. (Extra fees may apply)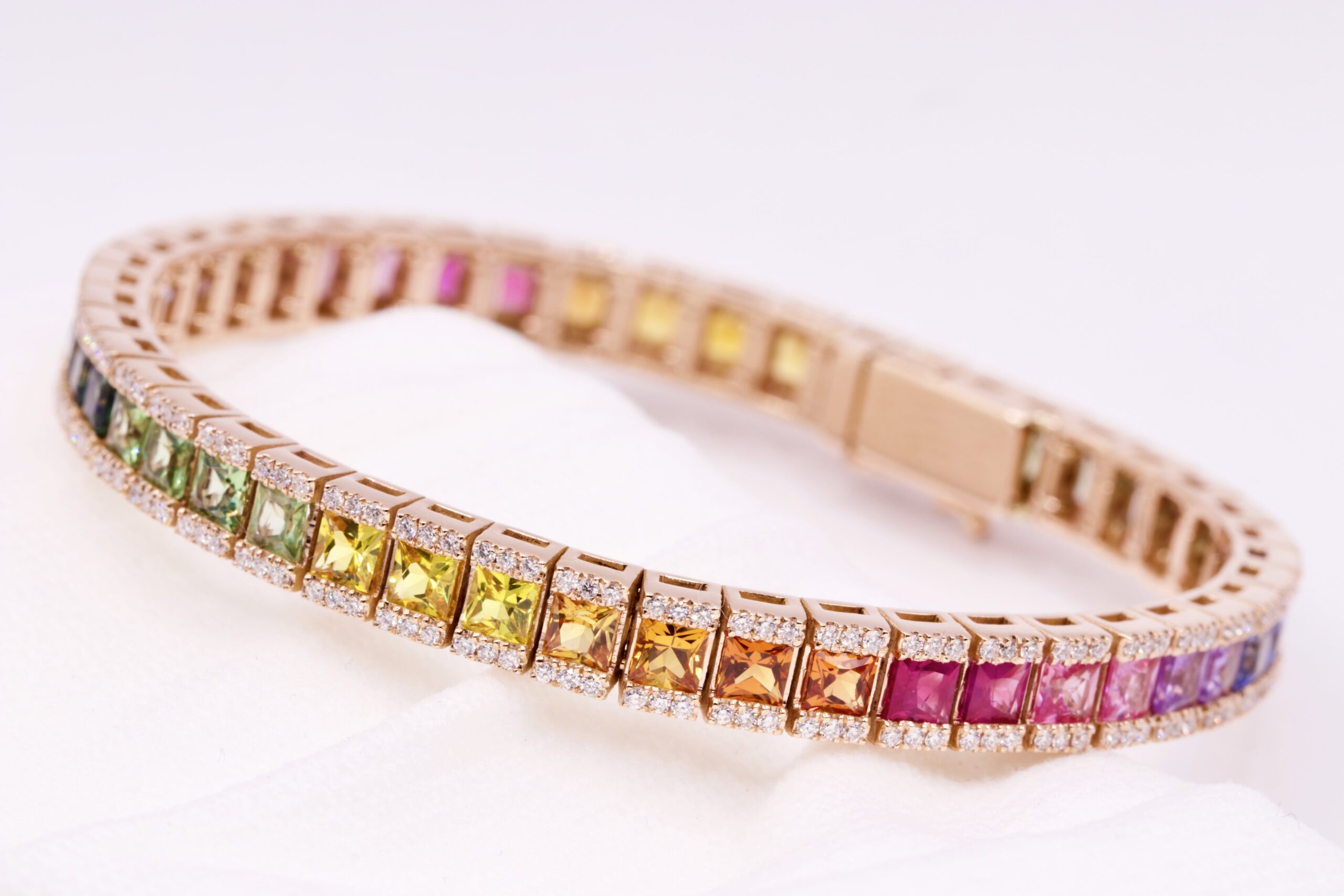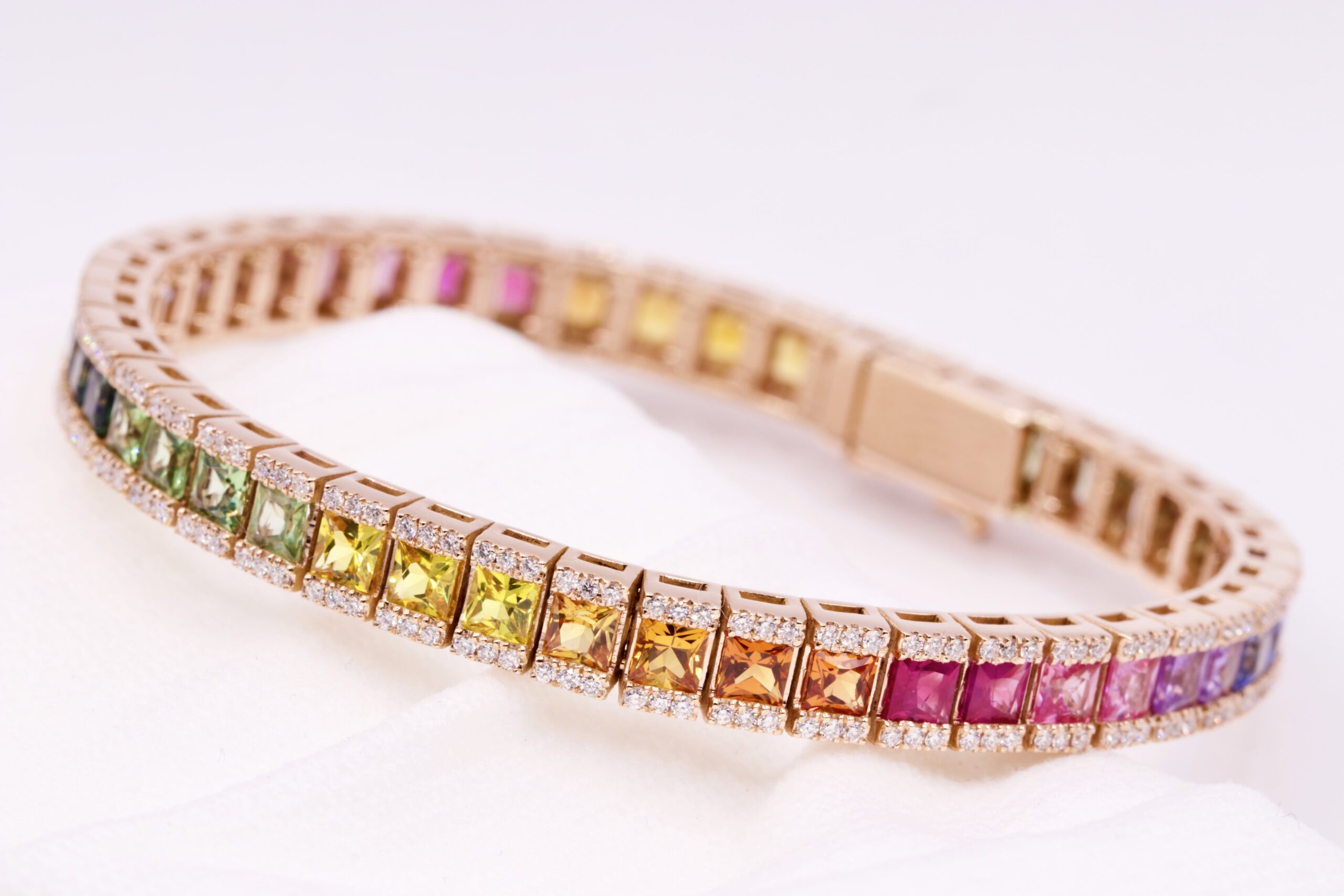 From the moment you place your order, I will be in close contact with you to understand your specific taste, provide you with the first sketch(es), the final design, and take the fine jewelry from our workshops. The process may take from 2 to 4 weeks on average, but it is very case-sensitive.
You can suggest the type and shape of the gemstone or any precious metals for your accessory, but please note some are extremely rare or come with a more-than-expected price. Thanks to my rich connections, I can give you the best deals available on the market.
It is a straight-forward process; I will give some information and provide you with details about the budget, the type of gemstone, and precious metal which you want. You can comfortably order designs based on your favorite concept or anything that inspires you.