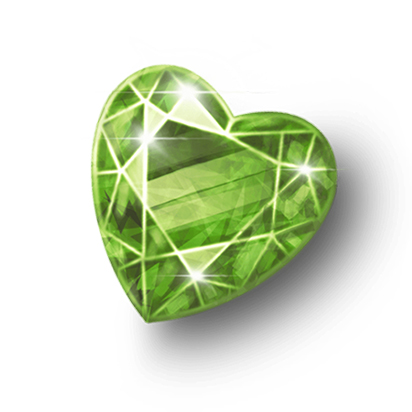 Sketches
Admire the intricate design of a pair of earrings, their thickness, shape, and type of gemstones used in this design.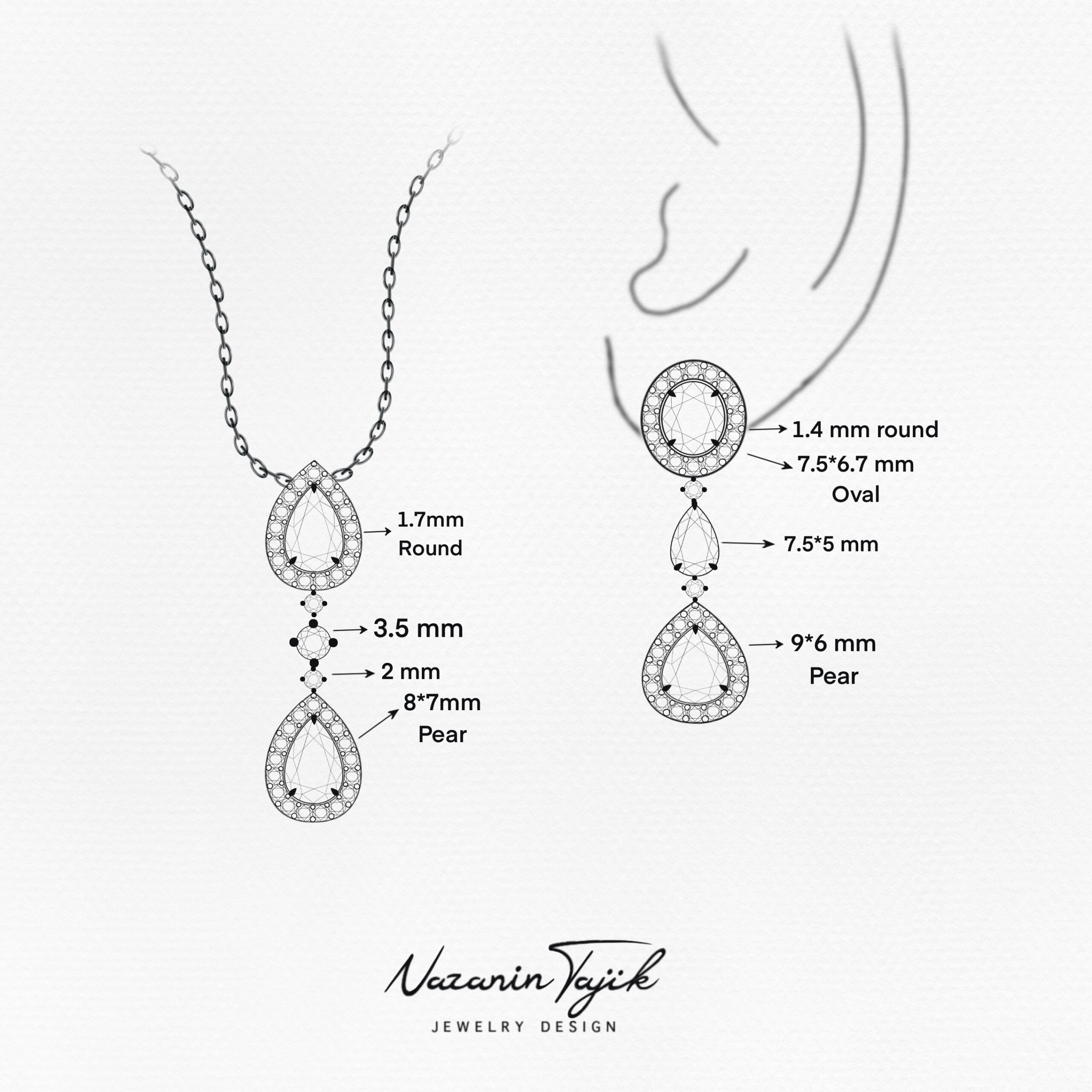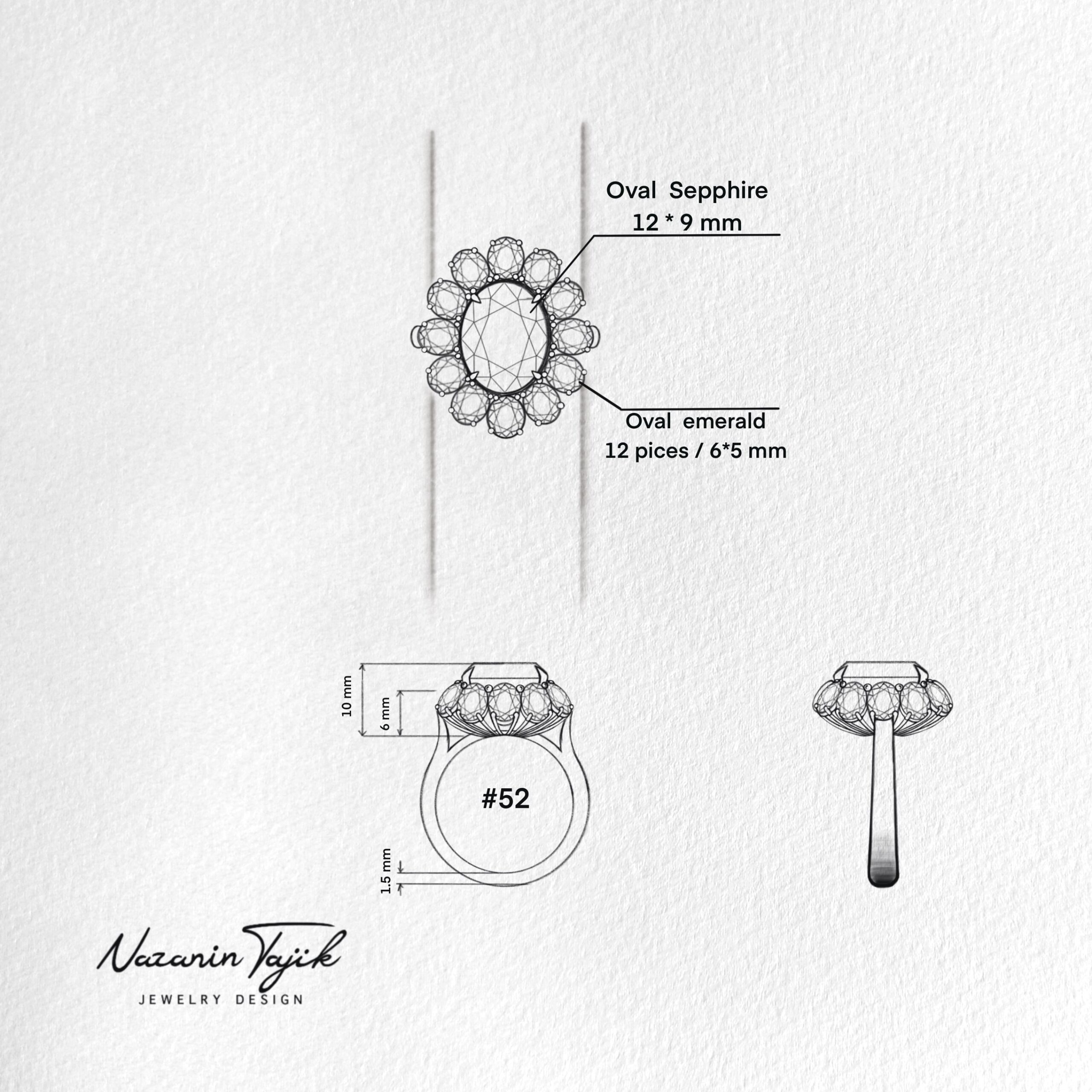 Sketches
A ring decorated with various gemstones like sapphire and the way they may look around the central gemstone.
Sketches
Long earrings with English locks with a thickness of 2 millimeters.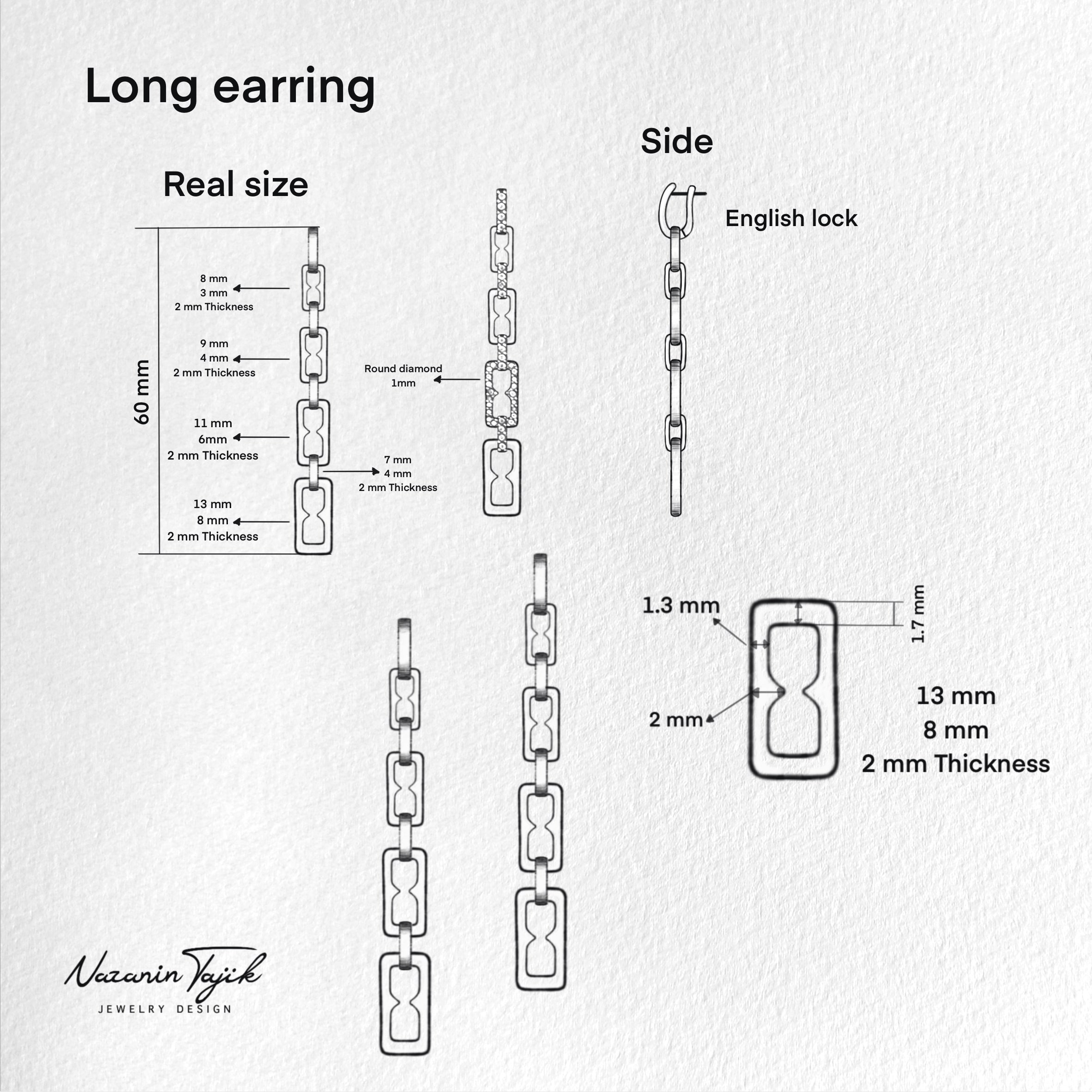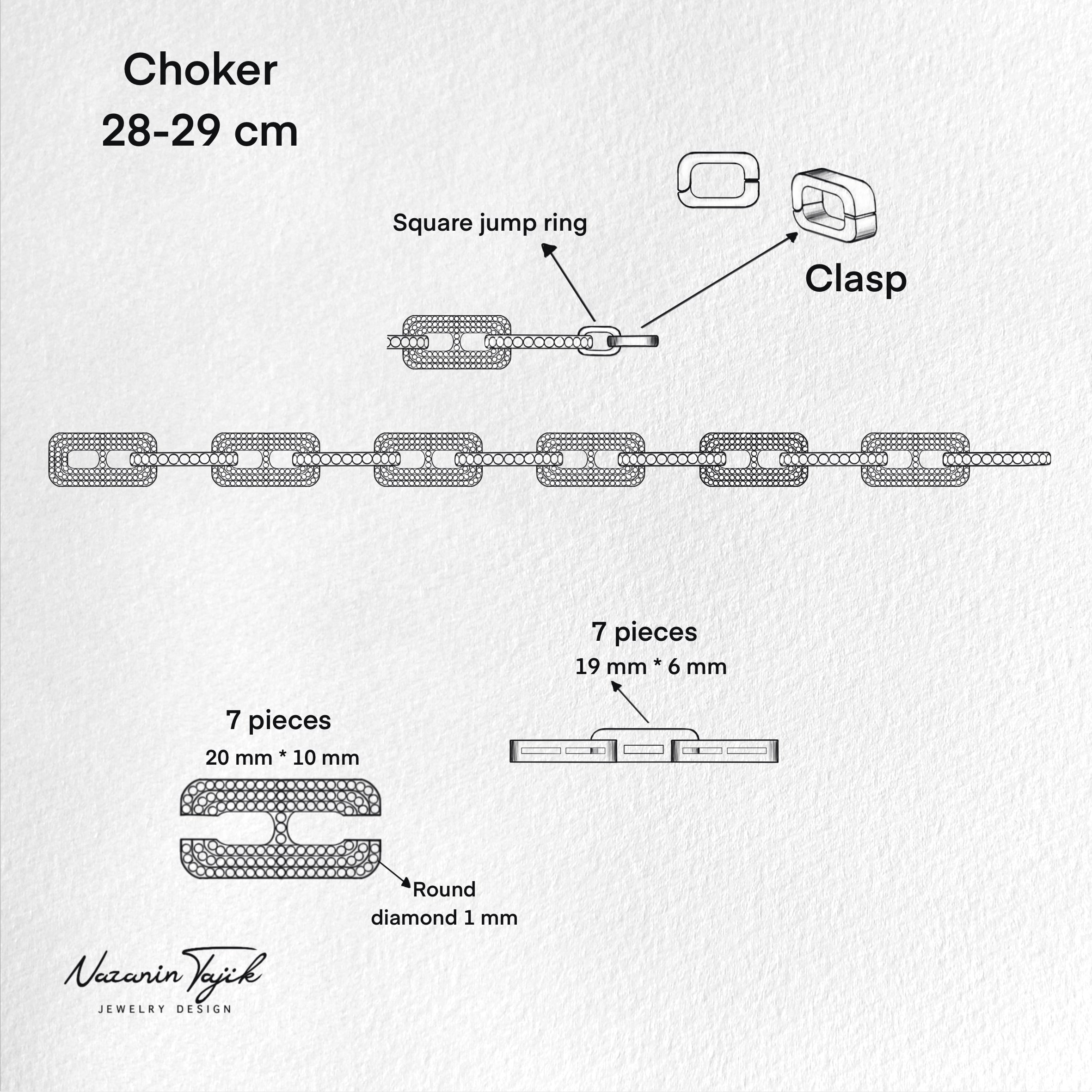 Sketches
A 28 to 29-centimeter choker with clasps, square jump rings, and the number of pieces to join.
Sketches
A set of jewelry to be both similar and different at the same time, including earrings, necklaces, rings, chokers, etc.