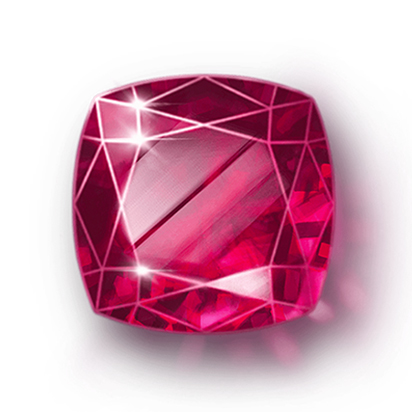 Designers' Course
Become an Advanced Jewelry Designer
Advanced Jewelry Design course by Nazanin is a one-to-one course designed to elevate your skills from average to a fully capable and advanced jewelry designer. You will learn the intricacy of this art and how best to accentuate the wearer's beauty.
1-Introducing the function of Procreate
We learn the tools and options Procreate has to offer to a professional jewelry designer.
2-Explain the principle of lights and shadows and color combinations.
On Procreate Application (NB: no extra tools needed for this session)
3-Precious metal: white gold, yellow gold, rose gold
Flat metal, curved metal ,embossed and debossed metal
4-Surface technic
Enamel, lettering, sandblasting, Texture
5-Gemstones with facets and cabochon.
Diamond, Ruby, Tourmaline, Spinel, Star Ruby, Opal, Emerald, Malachite, Jade, Sapphire, Aquamarine,
Turquoise, Amethyst, Onyx, Pearl, Moonstone
6-Setting: Prong, Chanel,Pave, Tension, Invisible, Bazel.
We learn the ins and outs of diamond and other gemstones' settings.
7-creativity in Design
Bracelet, Brooch, Pendant,Necklace, Chocker, Earring Ring (threeview, perspective)
8- Are you ready?
To become a fully skilled jewelry designer you have always dreamed about?
FAQ
For more information about the course, please contact me directly. 
How long does each session last?
Each session lasts for an hour, but it may be a bit longer to make sure the session's agenda is fully and completely delivered.  
How much does the course cost?
The course consists of 17 sessions and costs 790 USD.
Who is going to be my design coach?
Ms. Nazanin Tajik will be your tutor. 
How can I become one of Ms. Tajik's designers' team?
Simply state your interest online via chat or WhatsApp message along with 3 design sketches that you drew. Please include a short description for each sketch in English and send it over. Once viewed, you will receive a message of what the next stage is going to be. 
Do I need any special software programs installed on for this course?
Yes, Procreate, and/or Adobe Photoshop or Adobe Illustrator. 
What design tools do I need?
We recommend an iPad with Apple Pencil.